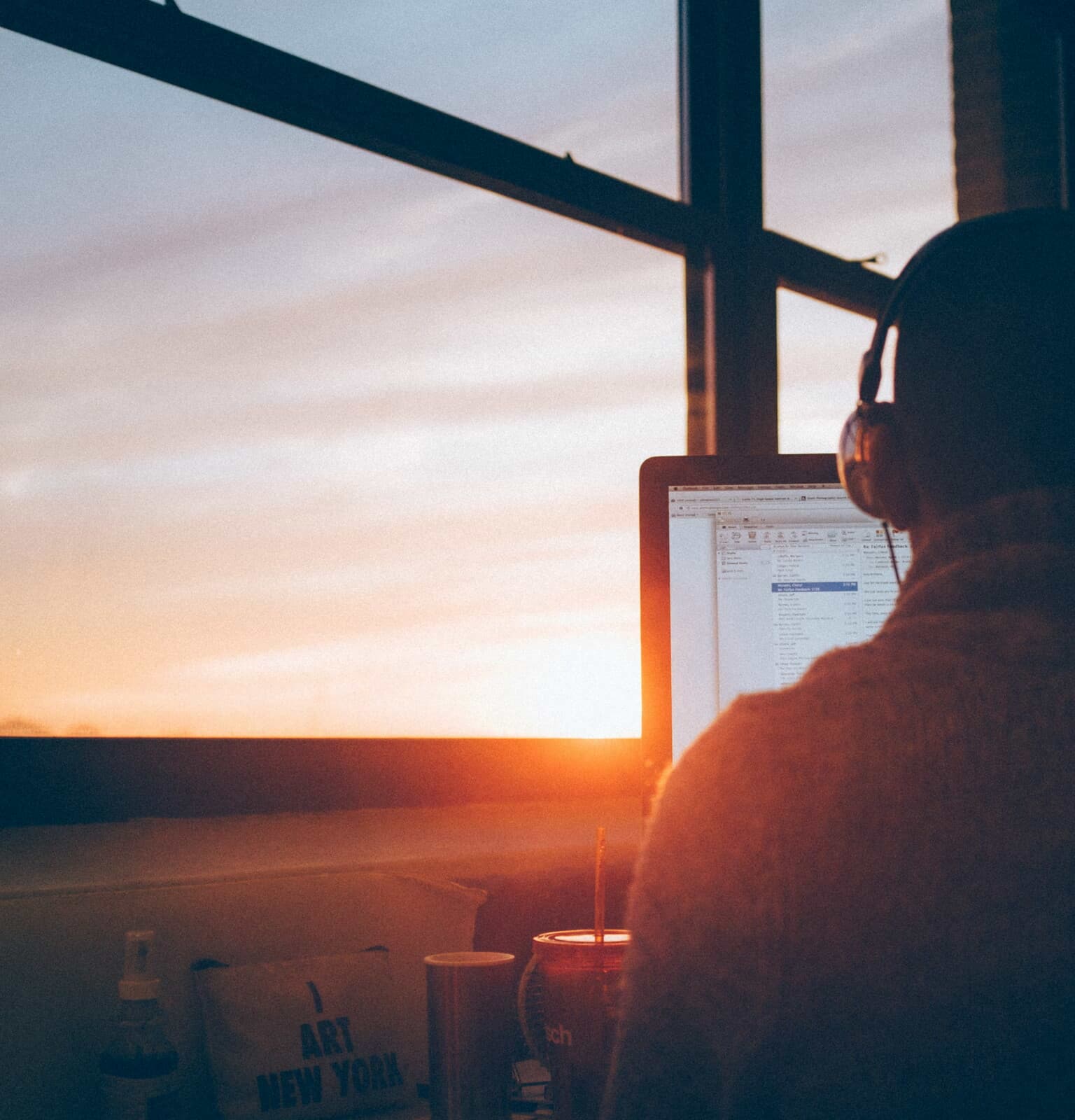 Remote working at Lingokids
At Lingokids, remote work has been a game-changer. We've been part of the shift to remote work in 2020 due to the pandemic, and even though it had its challenges, it has also shown us the many benefits of remote work.
For our team, working remotely means more flexibility, less commuting time, and a better work-life balance. All of this equals happier and more productive team members. Also, we can build a more diverse and inclusive team thanks to remote work.
Many of our team members have reported feeling more in control of their time and engaged with their work. We've been able to maintain business continuity despite the challenging conditions, and we have been able to make remote work a viable option for our team even after the pandemic.
We are proud to say that we can work remotely from anywhere in Spain and have people working in different countries within the European Zone. We work within a +2/-2 time zone difference.
We don't forget about in-person relationships, so our Madrid office serves as a central meeting point. With two additional team-building activities per year and two company events, you'll have the opportunity to meet in person with your colleagues.
We are big fans of remote work in Lingokids, and it's here to stay. It's been a great way for us to keep our team happy, productive, and connected no matter where they are.
Do you think remote working it's a game-changer? Are you looking for a new job that has a fully remote work way of work? Lingokids could be your next step!
If you want to learn more about our other benefits in Lingokids, you can look at our page on our Job Site!