Big apps go in-house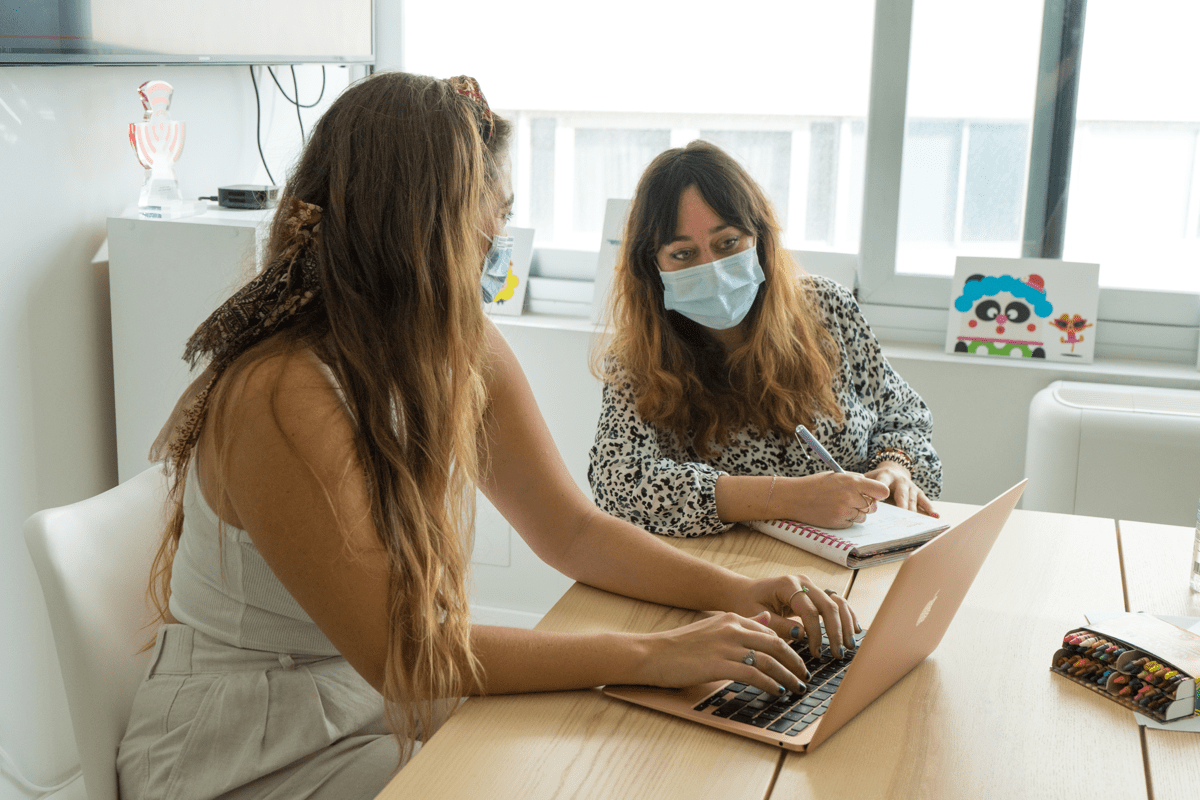 In 2017, to the surprise of the international advertising creative industry, Twitter's in-house agency won the Out-of-Home Grand Prix Award at the Cannes Lions Festival. According to thedrum.com, in 2015, Twitter was under serious threat due to the growth of its competitors, Snapchat and Instagram. That's when Twitter decided to focus on developing a stronger brand strategy to give a clear message about who they are and what they wanted to be. To accomplish this, they hired Berland as chief marketing director. Then, some months after launching "Moments," their curated trending platform, they decided to change their classification in Apple's App Store from "social network" to "news."
In August 2016, instead of hiring an agency, Twitter brought Jayanta Jenkins on board, an award-winning Creative Director from Wieden+Kennedy, to work on a creative strategy from an in-house agency. In less than a year, they launched a brave out-of-home campaign using only hashtags and strong visuals.
This successful in-house campaign helped Twitter reclaim its power and influence. From the inside, Jenkins participated in the construction of the creative campaign and architecture, perfectly aligning business, marketing, and creative objectives to achieve their goal. After Twitter's success, many other companies started working with their own in-house creative department. Both Apple and Spotify have achieved their marketing objectives by relying on internal talent. For example, Apple's in-house team won the Brand Experience and Activation Grand Prix at Cannes, which helped to empower their physical stores all over the planet. Apple's in-store experience program encouraged each local community to further push their creative skills with photo walks, music labs, etc.
The latest excellent example of fantastic in-house work is the Spotify "Only You" campaign launched in July 2021. Here's what Alex Bodban, Spotify's global executive director, told TheDrum.com, "...the campaign dovetails with an in-app experience that furnishes users with a welter of personalized listening data, from your unique' audio pairings' of unrelated artists, to your song year defined by how far back in time you listen, to the time of day you are most likely to reach for your earbuds." A data-driven creative campaign that is also supported by a complete in-app experience, like this one, is challenging to execute unless you have direct access to the data and coordinate internally. That's why, as predictive algorithms become more advanced and there is more data to launch personalized campaigns, the trend is to work with in-house creative directors capable of using this data as a source of disruptive ideas.