Remote work at Lingokids
Learn more about our distributed culture!
In 2020, we entered into a remote working dynamic. Since then, we've learned that our team is stronger than ever, that productivity and enthusiasm haven't done anything but grow, and that many of us are willing to continue to have a more flexible working basis that allows us to have a better work-life balance.
This is why in 2020, we decided to move permanently into a remote-first model.

This way, we will be able to boost everyone's work-life balance and to hire amazing talent around the world.
📍 Live and work wherever you want

We have the flexibility to decide where to work based on where we feel more productive and happy. We can work anywhere in our country and our compensation won't change.
🇪🇸 Madrid headquarters
Our headquarters are in Madrid, and they are our meeting point when needed. There, we all find a place for us to sit and work as if it was our home.
⏰ CET timezone
Although a few of us are based in North and South America, the biggest part of our team is distributed around Europe and working in the CET timezone.
👋 We meet up every quarter
The fact that we're are a remote company doesn't mean we don't meet in person. We have two team-building events and two company-wide on-sites.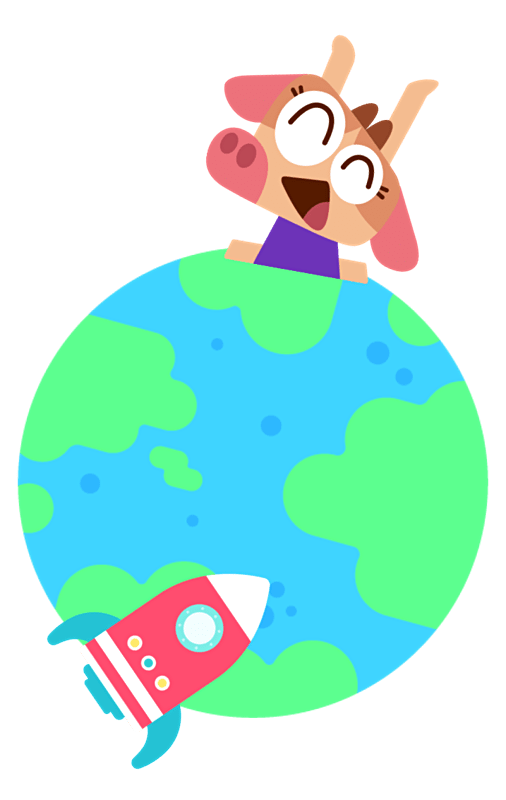 "With great power comes great responsibility"
Having the power to work remotely also means understanding that this model requires the adaptation of our routines and mindsets. These are some of the best practices we follow to succeed in our remote environment:
We say yes to asynchronous work:
Asynchronous communication is the art of reducing meetings and synchronous work, making it possible to get work done on a flexible schedule. Meetings are still useful many times, but questioning the meeting madness helps us be more flexible.
Document, document, document!:
Having strong documentation lets us work asynchronously and helps us avoid misunderstanding, toxic cycles of meetings, and repeating ourselves over and over.
We master written communication:
Both for documenting and for asynchronous chat/mail, we take written communication best practices very seriously.
We mind our health:
Working remotely can have an effect on your physical and mental health. That's why we offer different well-being benefits to pay attention to our body and listen to our emotions.