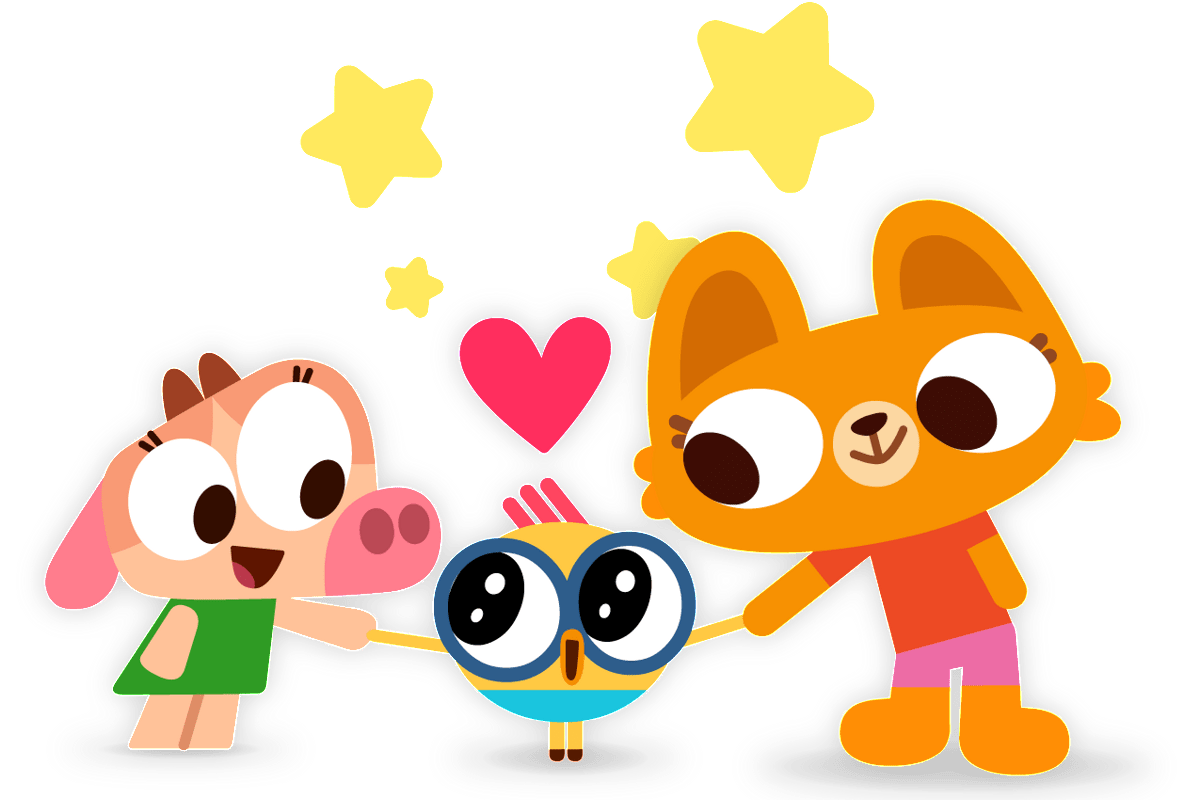 It takes a village to raise a child
We have a mission: help parents and caretakers raise amazing kids and break down educational barriers to create equal opportunities for children across the world.
Join us on a journey of shaping the future of education and parenting!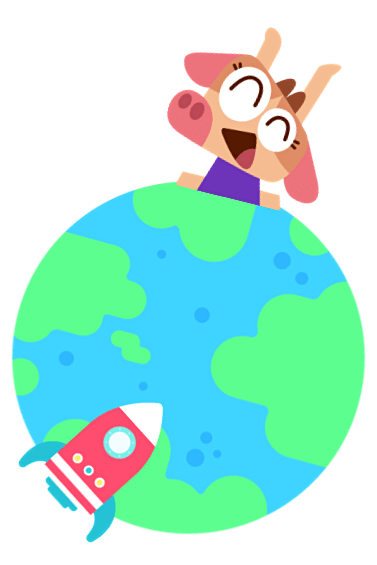 We are a remote-friendly company
Lingokids is based in Madrid, Spain, with team members working from various European cities.
You can choose to work remotely from within your country or visit our offices if you live in Madrid.
Furthermore, despite the distances that separate us, we're experts in having fun together, no matter where we are!
From casual after-work gatherings and team-building events to two company events each year, we provide numerous opportunities to connect with your colleagues.
Benefits
🏡 Remote working:
You can choose to work from home or attend to our Madrid headquarters whenever you feel like it.
⚖️ Flexible hours and work-life balance:
We care about the results you bring to the team. 9 to 6 and constant commuting is not for us either.
📈 Stock options:
Joining Lingokids means you can choose to own part of the company.
🌍 Visa sponsorship:
If you need a visa to work in the EU, Lingokids will assist you during the visa process, costs-included.
📚 Professional growth:
Up to €2.000 per year for conferences, books and training.
💬 Language lessons:
Language learning is what we're all about! We'll cover language classes for you to learn Spanish, English or Portuguese.
🩺 Health care:
We have optional health insurance as flexible retribution and 4 online therapy sessions for free to help your self-awareness and wellbeing.
💳 Flexible compensation:
You'll be able to include your monthly expenses in meals and transportations into your payroll.
🍲 Meal allowances:
Every month, you will receive a 60€ voucher for you to spend on the restaurants and food delivery services you like the most.
🖥 Home office setup:
You'll have a 400€ voucher to set up your home office and 35€ of monthly allowance for remote expenses.
🙌 Feedback culture:
Feedback is the breakfast of champions, and we take it seriously! We have a real-time and honest feedback culture, and a formal 360º assessment every 6 months.
Our culture
We invite you to explore the very essence of our culture, our core values, and how we operate. Join us as we peel back the layers and reveal what makes Lingokids truly exceptional.
Lingokids' Blog
If you need more information about us or are new to the hiring process, you can learn more by clicking on the Blog button. You'll find tips for your interview, more information about the benefits or some articles from our employees!
Blog
About Lingokids
We're the playlearning™ app for more than 50 million families worldwide.
By learning through play, your child will develop skills like creativity, collaboration, critical thinking, and communication.
Join the adventure!

Already working at Lingokids?
Let's recruit together and find your next colleague.