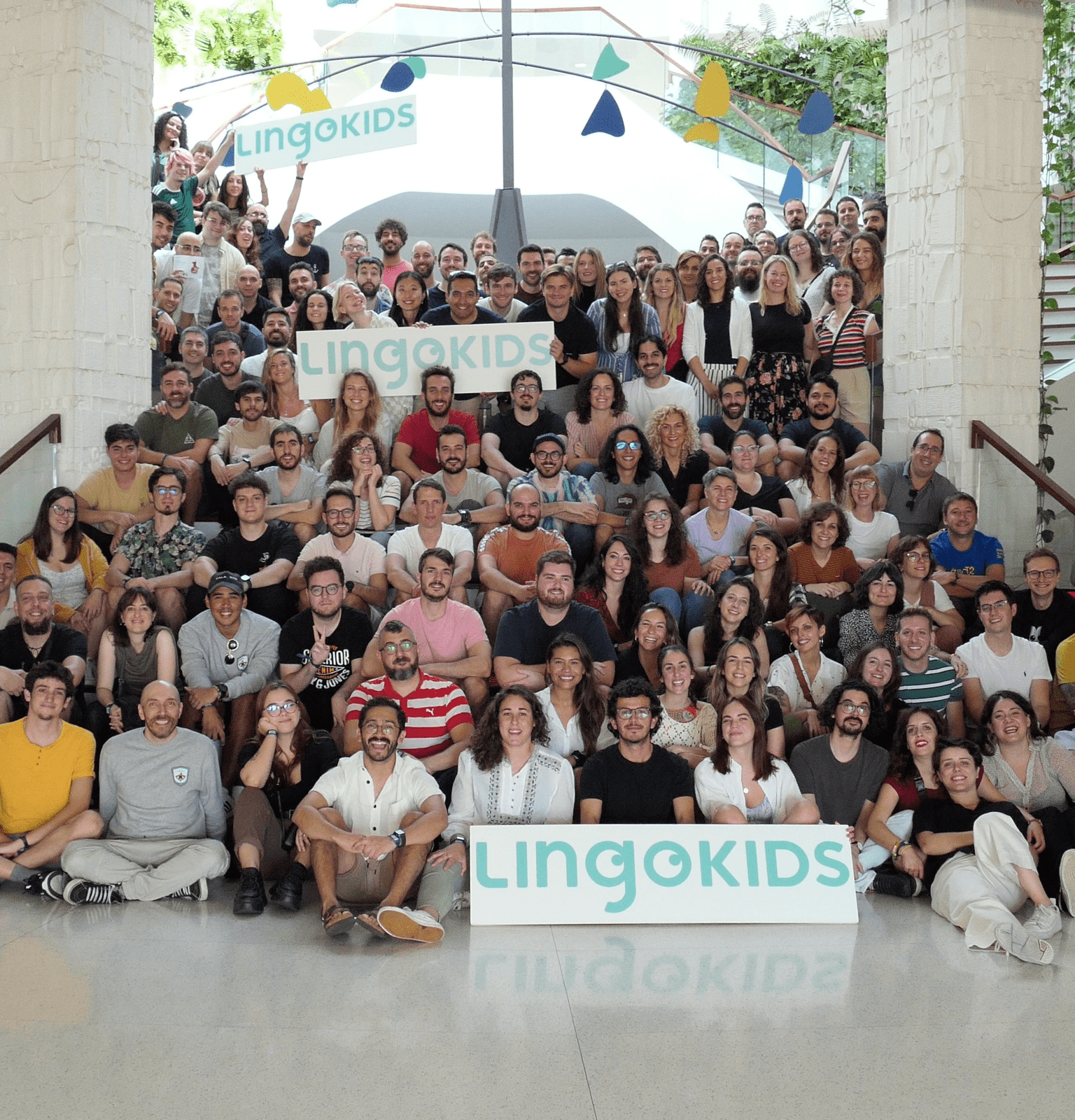 In-person social events at Lingokids
At Lingokids, we value the importance of face-to-face interaction and team building. Despite working remotely, we meet in person at some moments during the year. Our schedule includes two company-wide events and two team-building activities, providing opportunities for our Lingoers to connect, collaborate, and build strong relationships.
These events range from fun and social gatherings to skill-building workshops and team-wide meetings. Whether it's a company-wide retreat, a team-building scavenger hunt, or a professional development seminar, our in-person events help our team members feel more connected to their colleagues and the company.
These in-person events are important to building a strong, cohesive team and a positive company culture. And we're always looking for new and innovative ways to bring our team together and help them thrive, both professionally and personally.
We think Remote work allows our team members the flexibility to work from anywhere and manage their time effectively. Still, we also like to offer the possibility of having a good time with your teammates in Madrid.
Are you interested in learning more about Life at Lingokids? Check our Continuous Feedback post!