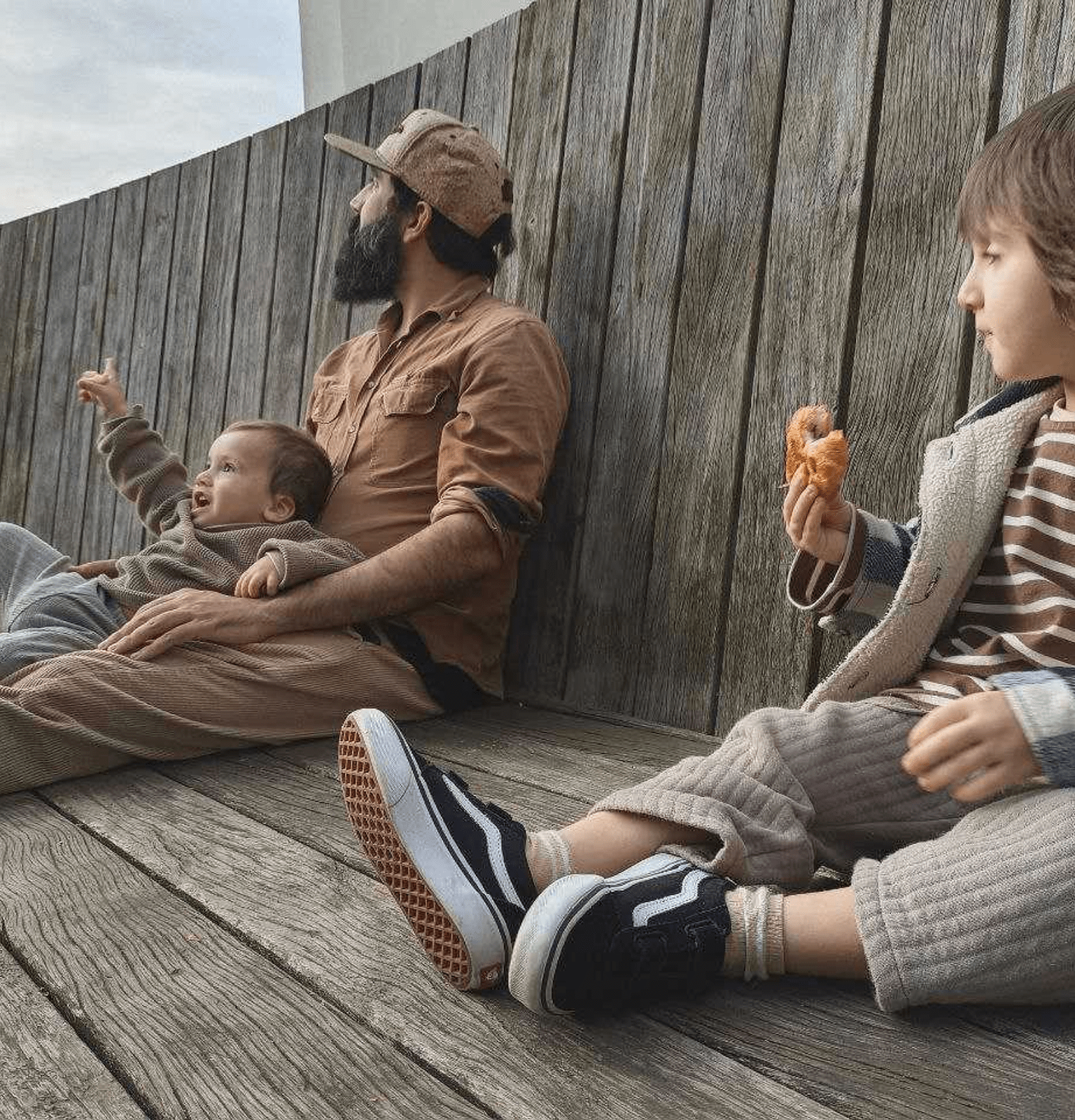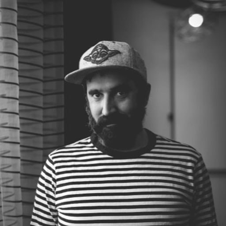 Parenting and Remote Work - Life at Lingokids blog
Hey there! 👋🏻 My name's Jon, and I'm a Senior Product Engineer at Lingokids. I'm also a proud parent of two awesome kids who constantly keep me busy (and inspired). Being a parent has taught me tons about patience, responsibility, and the importance of balance in life. Seriously, it's a blast to watch my kids grow and learn new stuff every single day.
When I'm not coding, I like to unwind by getting lost in fantasy books and playing indie video games. I think it's super important to continue learning and developing as a professional and parent—and I'm always striving to do just that.
As a parent who works exclusively from home with Lingokids, I have experienced many benefits of working remotely. This has given me the opportunity to balance my work and family life in a way that is both convenient and beneficial for my household and me.
One of the biggest advantages of working with Lingokids is the flexibility of working from home. Remote working means I can adjust my schedule as needed to accommodate my children's needs, from attending school events to taking them to doctor's appointments! Working from home has also saved me time and money on commuting, allowing me to have more quality moments with my family.
In my opinion, working 100% remotely is an excellent system for parents who prefer to be at home with their children. While some people may find it challenging to work from home, I believe it has many benefits that make it an ideal working situation for parents who value their family time.
The experience of working remotely with Lingokids has been incredibly positive for me. I appreciate the company's benefits, such as asynchronous work and rituals like "All Hands" meetings with the whole company and "Demo and Dine." These rituals make the work experience more personal and engaging. We also regularly hold online meetings called "Donuts" with random people in the company, this way, we get to know colleagues from different teams and talk about our weekends as we might on a coffee break in the "typical" office.
In conclusion, I am grateful to work for a company that values its employees' well-being and provides a flexible work environment. Lingokids' work culture allows me to be the best parent I can be while maintaining work productivity. Lingokids' focus on helping families raise amazing kids through play resonates greatly with me, and I am proud to be a part of such a great company.
Written by Jon E. - Senior Product Engineer at Lingokids