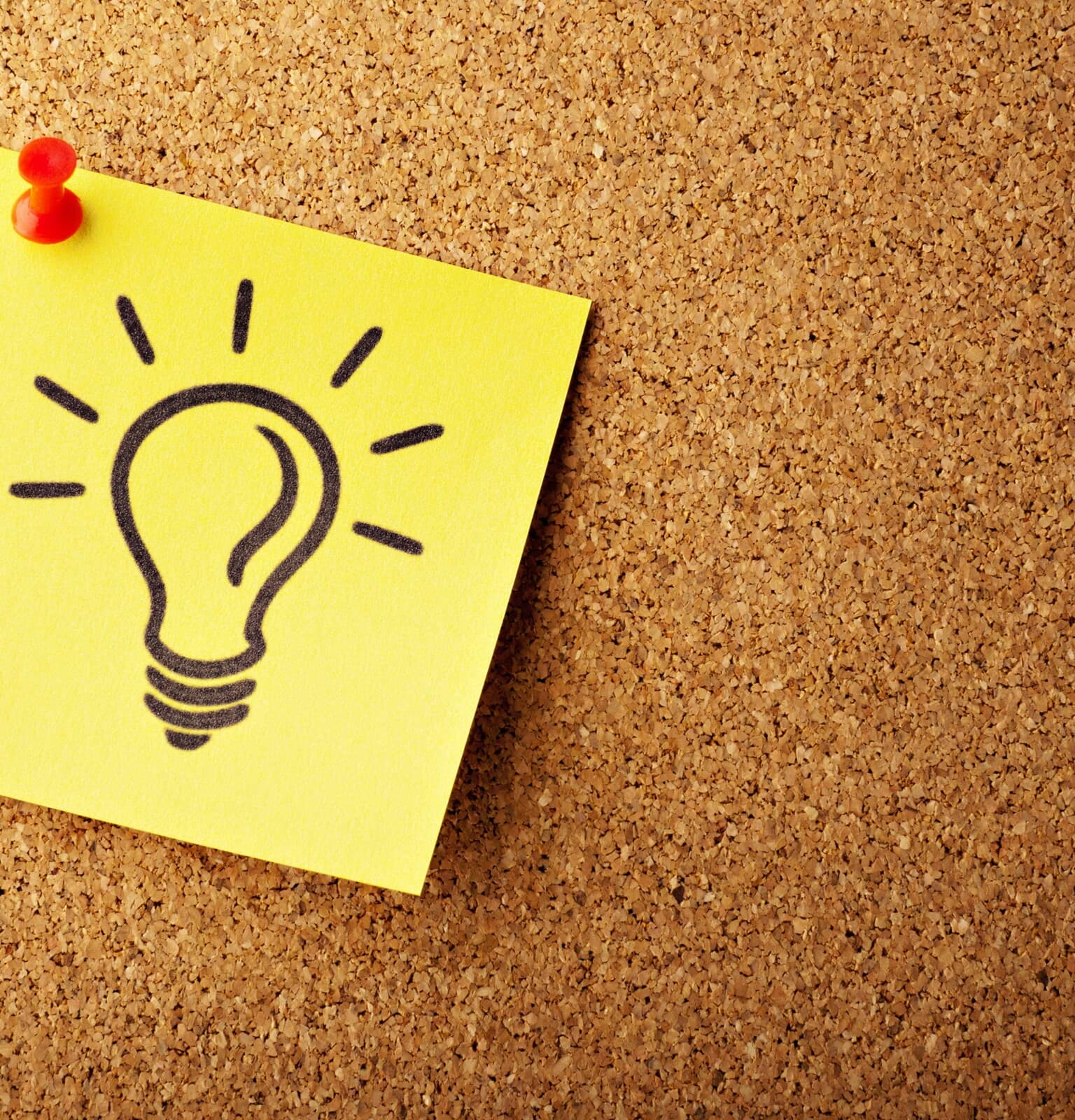 Continuous feedback at Lingokids
At Lingokids, we understand the importance of receiving quality feedback to grow and develop professionally. That's why we have implemented a standardized feedback process to ensure that all our team members have regular opportunities to receive feedback and identify areas for improvement.
Our feedback management tool of choice is Small Improvements, which includes several key features to support our feedback process:
Monthly feedback: Each month, managers and employees meet for a one-on-one discussion to review performance, progress, and opportunities for improvement. Results and key takeaways from these meetings are recorded in the tool.
Retrospective sessions: Every six months, we conduct retrospective sessions to review our progress and development over time. These sessions include both self and manager assessments.
Anytime feedback: We encourage our team members to request and give feedback to their peers at any time. Managers can also solicit feedback from peers and stakeholders on an employee's performance.
Using this feedback process and tool, we can stay on top of our professional development and continuously improve as a team.
We strive to create a positive and supportive work environment where everyone can thrive. If this sounds like a place you'd like to be, we'd love to have you on board.
You can learn more about Lingokids on our webpage. We also recommend you check other posts about Life at Lingokids.