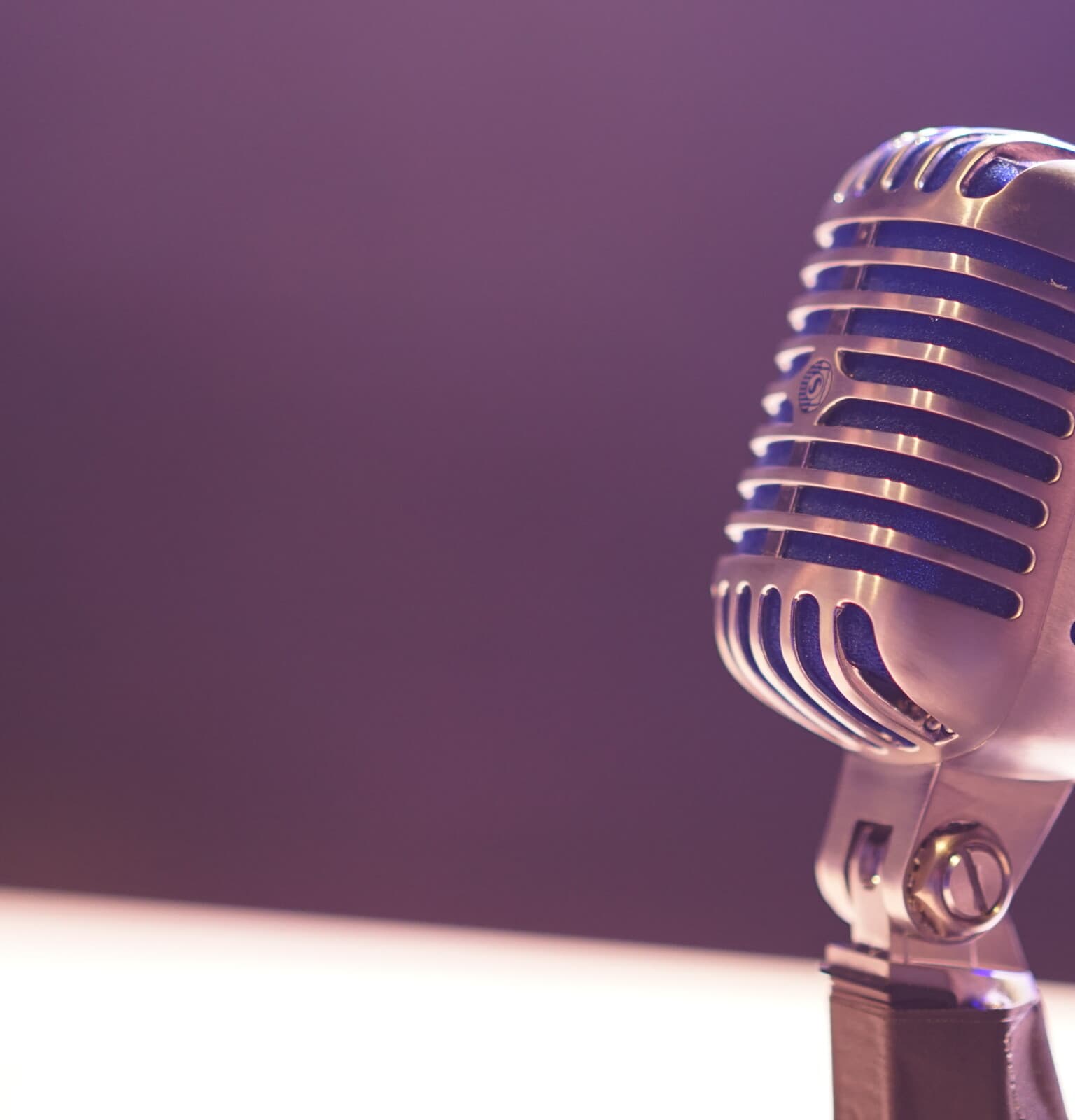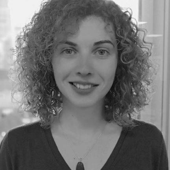 Do you know what your brand sounds like?
On the way to school, every odd day, I used to hear a radio ad which was nothing but a regular advertisement for a real estate company.
Even though it was 25 years ago, I still remember the phone number to call in case I wanted to buy an apartment in the then-new real estate. I am sure the power of that audio advert outlived the real estate company.
Don't underestimate the power of audio.
For many years, I treated the radio as a dust collector. For my generation, the audio seemed less exciting than screen media.
But one day, I found myself standing in front of the master's students of Marketing Communications, passionately talking about my favourite class and topic - "Audio content: how to use it in your communications strategy."
What has happened since?
Technology. I believe that technologies have reinvented audio. Thanks to technologies, audio content has become the most accessible media to consume. Compared to screen media and ads, audio is less invasive, intrusive and demanding, yet once it's on, it's harder to avoid.
Brands turn to audio, or rather turn back to audio, as an alternative, once forgotten, way to connect to their customers.
We are seeing a new era of audio content and audio marketing, where one of the pillars is podcasts. Technology was a key enabler for podcasting too. Podcast creators can tip their hat to voice marketing, AI voice generators, smart speakers, and wireless headphones for bringing their shows directly to the listeners. Brands could never get as close to the customers as they can now with podcasts - through the earbuds right to the brain, with no additional filters in between.
However, when podcasts emerged as a storytelling tool, it wasn't well understood by marketers and brands. The idea of "Podcasts don't sell, they tell" - wasn't popular in the marketing annual planning meetings.
Yet, in 2021, podcast ads revenue in the US has surpassed 1 billion dollars by jumping 72% Year on Year. Let alone that we have International Podcast Day and multiple expansive awards around the globe!
These figures brands can't ignore. More and more often, they ask if podcasts should be part of their marketing mix. We now agree that brand voice is as important as brand image. Do you know what your brand sounds like? Can a 45-year-old working mum from an ethnically diverse community identify herself with your brand when she hears it? Or perhaps, a millennial upper-middle-class couple, who is trying their new sourdough recipe, will find your brand relatable because it speaks just like them?
This is a fantastic touchpoint with a broader audience you didn't know how to reach. Not just this - it's a meaningful connection; it's a private conversation when the customer is empowered to choose when to have it while driving to work, running errands or walking the dog in a park.
Those audio bites can stick with your customers for some time until they decide they are ready to reach out.
Maybe, one day I will call that number from the ad from my childhood.
*********
Lingokids has three podcast shows that kids of different age groups will find interesting.
- You can expect rich storytelling, combining traditional learning with modern skills.
- Featuring Emmy-nominated TV presenter and science communicator Emily Callandrelli this show introduces different professions to curious kids where they find out what it takes to be anything they want.
- Podcast for younger listeners. It is packed with music and easy-to-understand facts for kids' entertainment exposing them to essential learning and basic knowledge of grammar, math and more.