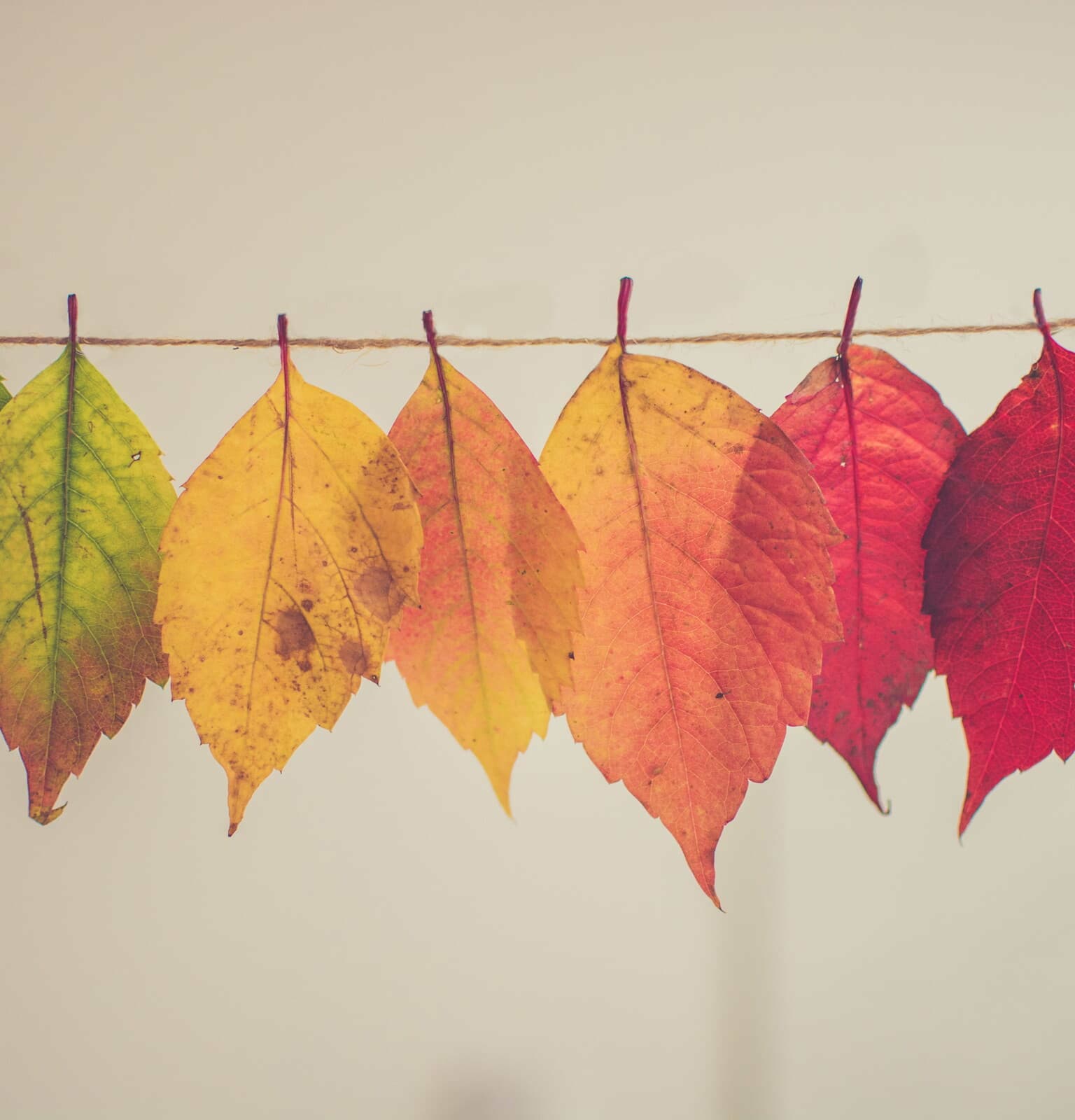 From bias to fairness
During the four years I've been hiring people, I've learnt what a bias is. As part of the people team as a company you always know that part of your role will be to educate the team and help them create the perfect diverse and powerful workforce. What you might not know yet is that you'll also have to change and learn how to avoid making decisions that are not based on facts and measurables, but because we need fast results.
Here are some things I apply on a daily basis and moreover, I try to share with the team to go towards a fairer world.
Educate your team: Involve a team of diverse colleagues in the hiring process
We all have our own bias so it's pretty complicated to educate people to not have them. I always do a kick off before launching a vacancy, to gather team members of different seniorities and genders. Usually in these conversations about what we need, there's A LOT of bias rising. It's also a great exercise to realise it and make amends.
During many hiring processes we have to deal with team members making what they think are the best decisions but with the right perspective, they are only based on their gut. When this happens, send them over the Harvard Implicit Association Test and let it sink in.
Recruit broadly
Bringing CVs on paper seems to be something from the middle age. Most of us check on job offers on our phones. Just make the process fast and easy!
Also broadly does not only apply on territorial terms. I am part of many communities and companies such as Latinas in Tech or Code like a Girl. There I can learn how women want to develop their careers and the work we should do to make it happen.
Standarize your JD
JD's can be very tricky. Especially when your audience is worldwide.On a daily basis, we use many terms that can cause gender bias and we are not even aware of them. Do research and check it with your colleagues. Would you apply?
When you're writing a JD remember yourself: you're defining the job, not the person.
Structure the interviews
Unstructured interviews are not reliable, for so many reasons.It's great to have space in life to improvise but don't do it in an interview!
If you don't do it, you'll be missing information for sure but most importantly, being really unfair with candidates.
Kristen Pressner shared this idea during a TEDtalk in 2016 and, it never gets old. Do you speak the same way to women and men? Do you listen to them in the same terms? Are you equally interested in listening to a person coming from a big company or from maternity leave?
Those are questions I ask myself and well, I'm far from perfect. But, I'm conscious and I put effort into working on it and help my colleagues to also see it.
Set objectives
Creating a diverse team is not something that just happens, you have to do it. As part of the people team our job is to keep this topic on the top of the conversation. Having objectives established holds us accountable and also does not give us the chance to brush diversity under the rug.
Reducing bias in the workplace takes commitment, but, the result, will be a more robust, productive and attractive organisation. Give it a go!