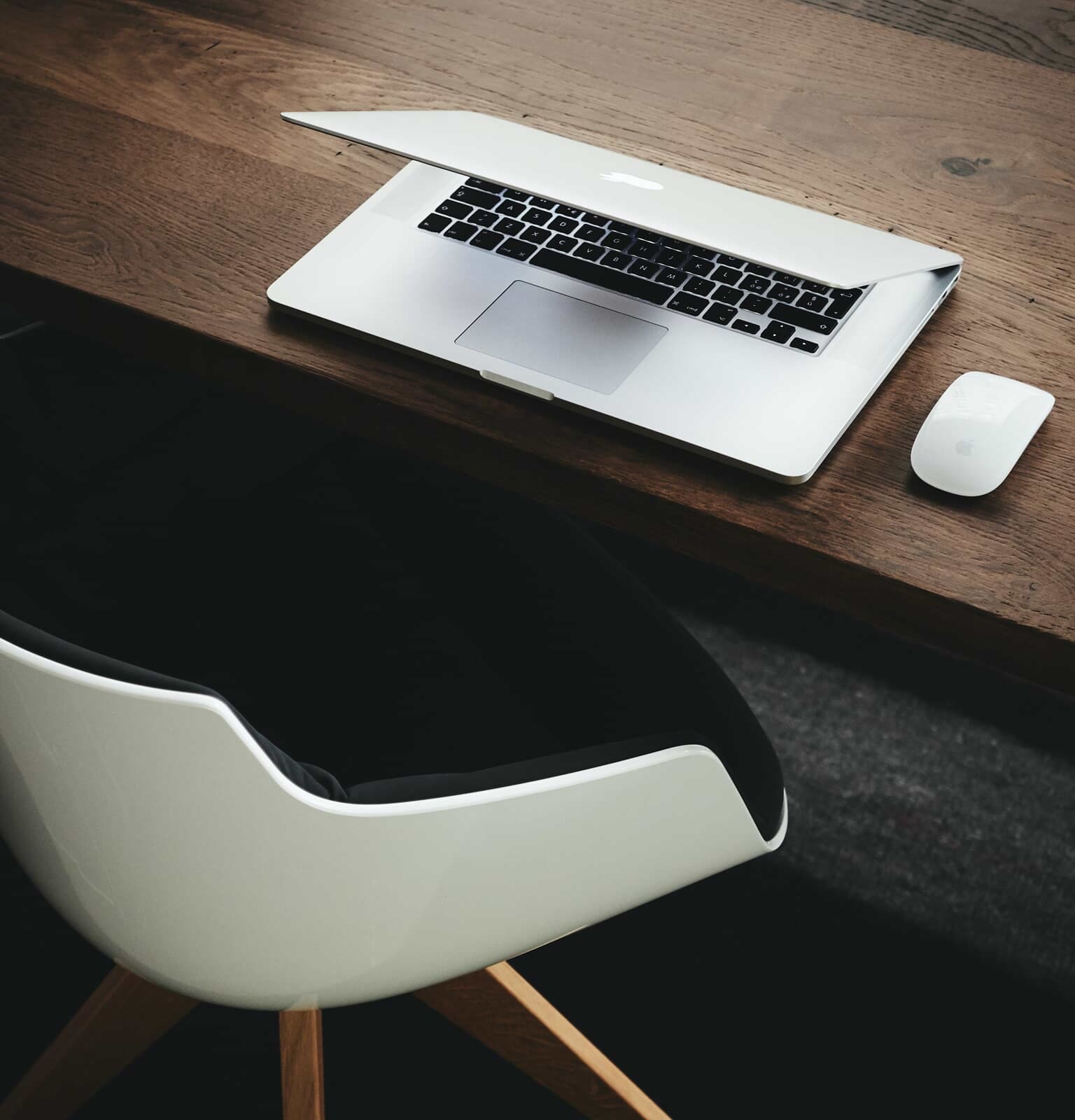 General Interview Tips for a Lingokids' Interview
As you prepare for your remote interview with the TA team, here are a few tips to keep in mind:
Test your technology: Make sure your internet connection is stable, and you have a good-quality webcam and microphone. You don't want any technical issues to get in the way of your interview.
Find a quiet, well-lit location: Choose a site that is free from distractions and has good lighting. This will help the TA team see and hear you.
Be punctual: Just like an in-person interview, it's essential to be on time for your remote interview. Make sure to log in early to ensure everything is working correctly.
Do your research: Look at our webpage or LinkedIn to learn more about our company and the position you are applying for. This will help you tailor your responses and show genuine interest in the opportunity.
We highly recommend you to take a look at the Teams Page and the Benefits to learn more about us in advance.
Practice your answers: Like with any interview, practising your responses to common interview questions is a good idea. This will help you feel more confident and prepared.
We hope these tips help you succeed in your remote interview with Lingokids. Good luck!