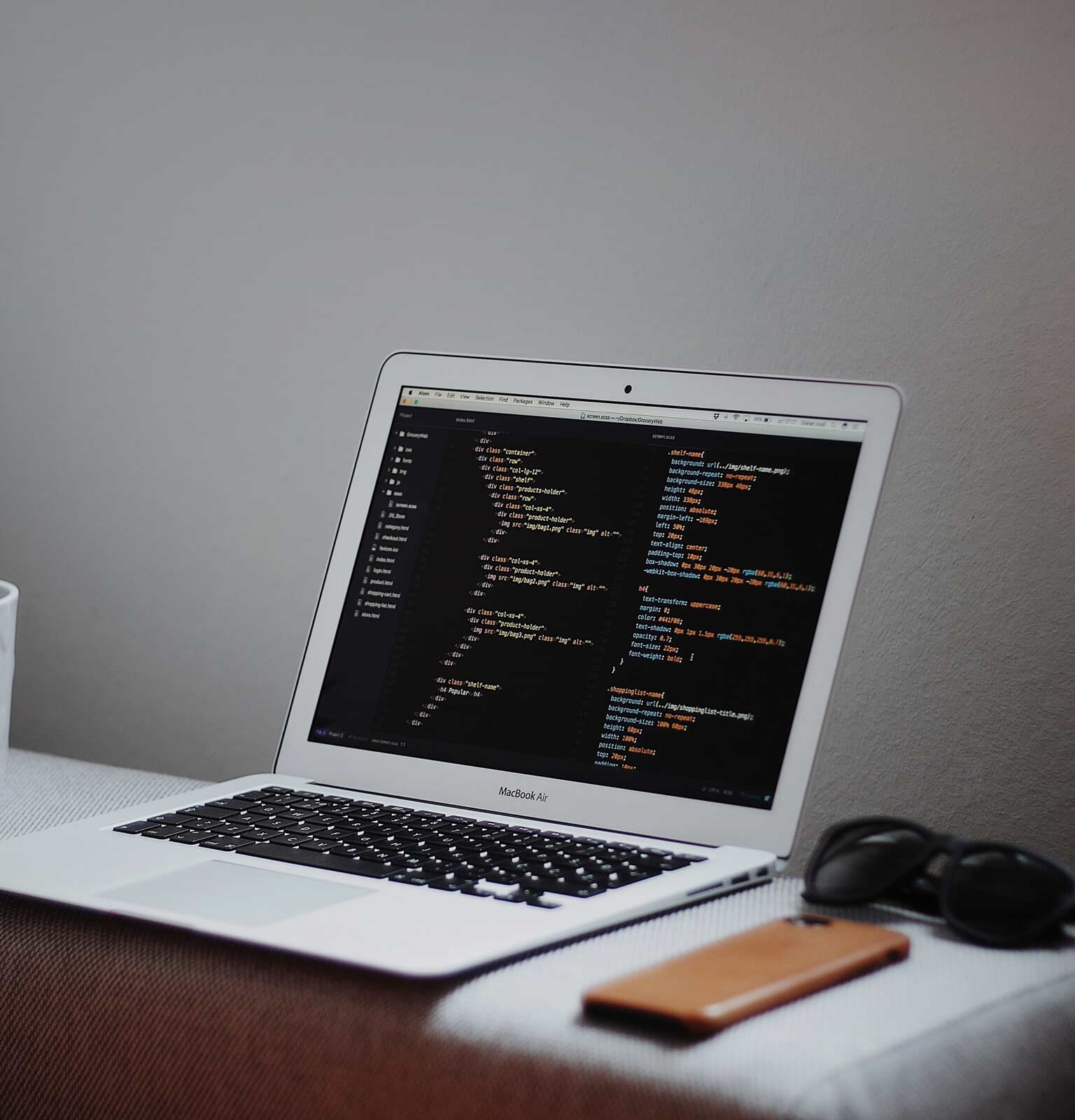 Lingokids data team's journey
Once you join Lingokids, you are welcomed to the adventure of Playlearning™! And at this company, we work hard and playwork even harder! In the data team, we are dedicated to improving the experiences kids' and parents' have while using the app.
At Lingokids, different teams collaborate on data, working together on various topics, and improving a diverse range of skills, all while keeping the company values in mind. Knowing that we are creating a platform that allows the next generation to benefit from Playlearning™ has a deep impact on all our projects and how we approach our work – if we want to pass on the right values, we have to live them ourselves.
There is never a dull day in the data team, as we can experiment and contribute to different product areas. For example, we check our peers' data analysis and insights and have brainstorming sessions that could lead to future projects. Each one of us can look at the same data from a different perspective, and together we find ways to delight our customers. However, this was not always the case. Up until 2021, the team was less than half its current size. It was also based solely in Madrid and mainly used in-person communication. With the arrival of new members and the adoption of a remote-first policy, we could deliver more value to Lingokids' customers.
However, the growth also brought some challenges. It was harder to have spontaneous meetings and catch-ups with a bigger remote team, there were more different perspectives, and it took longer to reach decisions. Therefore, we had to adapt to keep teamwork effective and efficient. We did this by splitting into two different groups. This change allowed us to focus better and avoid jumping from topic to topic during meetings (something that can quickly become a habit when working in a growing, fast-paced company). As of May 2022, the Data Chapter comprises of two domains:
Marketing & Growth: Focused on growing the user pool.
Product & Content: Focused on keeping users engaged.
As with any organizational change, there are always unexpected obstacles that arise. Nonetheless, we love challenges! In adversity comes evolution. We kept growing and improving continuously, and we want to share some of these learnings with you!
OverflowError: Scientist unable to keep up
The number of projects grew with the team size. The senior members went from "I know everything that is going on" to "I am not sure what is going on".
However, fear not, because we evolved and started our internal version of the Knowledge Repo. This allowed us to share information better with a remote team.
If we have a fantastic analysis or some great insights, we simply write a post and split it into an executive summary and a scientific report. With this structure, we can fulfill our stakeholders' requests as well as share what we are doing and how we are doing it. This is not only available for the current team, but for new recruits as well, because we keep this piece of documentation for future reference, and the code can be used to repeat and improve other analyses. This allows us to stay up to date (or ramp up) on the scientific evolution at Lingokids, improve our review process, and ensure we are doing high-quality work.
Lingoers, assemble!
Just like every workplace that experiences enormous growth and remote expansion, feeling like a united team can be challenging. Nonetheless, we have a number of approaches to enhance collaboration and create opportunities for people to connect, and build trust: from weekly virtual coffees or monthly book clubs to team-building events.
Beyond our team, as a remote company, we also have several activities that allow us to mingle with all Lingoers. Besides the "on-sites" (our on-premises meet-ups) we have small measures in place to help people feel more connected. Things like turning on the camera during the All Hands meetings and having regular Donut meetings with three other people from another business area or job role.
All of these small and big things make Lingokids an amazing company to work for. And a place where two big feelings prevail: the feeling that you belong and the feeling that you are working for a better world. Kids are the future!
Kudos to everyone in the Data Chapter - all of the data scientists (Alejandro, Alex, Alvaro, Andreas, Delia, Gabriel, Gustavo, Julia, Rodrigo, Samuel, and Verónica) and all of the data engineers (David, Facundo, Jaume, and Rodrigue) for making the data team @ Lingokids a fantastic place to work!