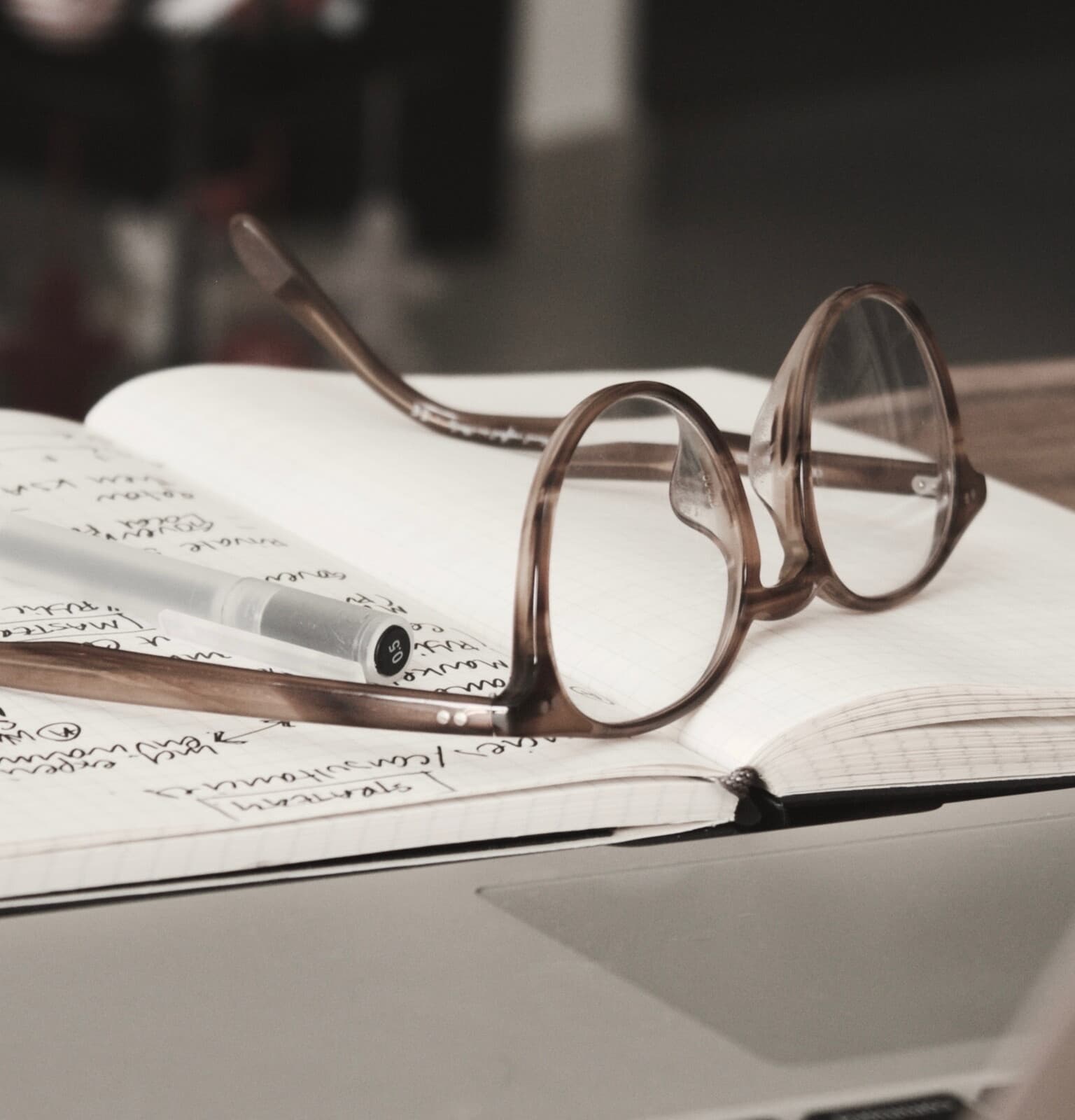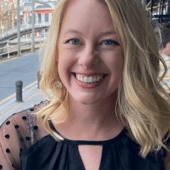 Transitioning from Teaching to Tech
Written by Amy J Nelson - Content Marketing and Editorial Manager at Lingokids
What should I do if I don't want to be a teacher anymore?
I typed that phrase into Google somewhere around month three of my first year of teaching. At the time, it seemed like I was the only educator in the world who felt that way. The guilt of loving teaching but not the job is a heavy burden to carry.
I feared that I had made the wrong career choice and that it was too late for me to try something else. I wanted to work in education, wanted to make a difference in the community, wanted to spread my love for writing– but I didn't know of any other pathways to do so. I didn't know where to start.
After eight years of working in the classroom, I began to process of searching for a new job.
Where to Start
Once I decided to look for jobs beyond the classroom, I reflected on the aspects of my career that I loved, along with my greatest strengths. I adored writing and teaching writing. I loved helping kids find that "ah-ha" moment. I enjoyed creating engaging slides and condensing language to be simple and clear. Plus, I thrived off of using technology to advance my students' learning.
So, I started there. I looked into writing courses and opportunities in curriculum design. I applied for a master's program to receive more training and explore creative possibilities.
After many more long-tail-keyword entries into Google's search bar, I found that EdTech would be the best fit for me. With a position in EdTech, I could continue working in education while pursuing my love for writing and technology.
4 places to begin:
Make a list of your interests, skills, and passions - Do some soul-searching to figure out a field that suits your style.
Follow the companies you love on LinkedIn - I started following all of the EdTech companies that I was using in my own classroom, along with other like-minded brands. Companies often post job openings and important insights about their work culture.
Reach out to your community - Never underestimate the power of networking and word-of-mouth! If it's safe to do so, let others know that you're looking for a job in the tech industry.
Revamp your resume with transferable skills from the classroom - Those who can teach, can do anything!
Transferable Skills
Teachers can do almost anything after transitioning from the classroom. As classroom teachers, we have been managers, counselors, researchers, investigators, and so much more. From multitasking to organizational skills to analyzing data, teachers have experience with it all.
Here are just a few of the many skills from the classroom that transfer to other professions:
Leadership in working with diverse groups of people
Planning and executing long-term projects
Public speaking and presentation skills
Communication between departments
Resourcefulness and ability to problem-solve
Making crucial decisions in a quick-paced environment
Working both independently and collaboratively
Adaptable and flexible with changes
Life Beyond the Classroom
There can be a lot of guilt and fear associated with changing careers–especially for teachers who decide to leave the classroom. Teaching is one of the most challenging, draining, yet remarkable professions there is. Nevertheless, it is never too late to try something new if you feel that push to do so.
Whether you are actively searching for jobs outside of the classroom or are simply considering it, there are many different pathways you can take to make it happen. There are so many ways to continue supporting education and giving back to the community. Working in EdTech has been an exciting and rewarding challenge.
And for the teachers who continue to do the hard work within the classroom, those of us working in EdTech see you, appreciate you, and are here for you!